A short film written, produced + directed by Andrew Baek
With Jessica Waldman, Deila Bumgardner + Lauren Watley
Official Selection: 51st WorldFest-Houston International Film Festival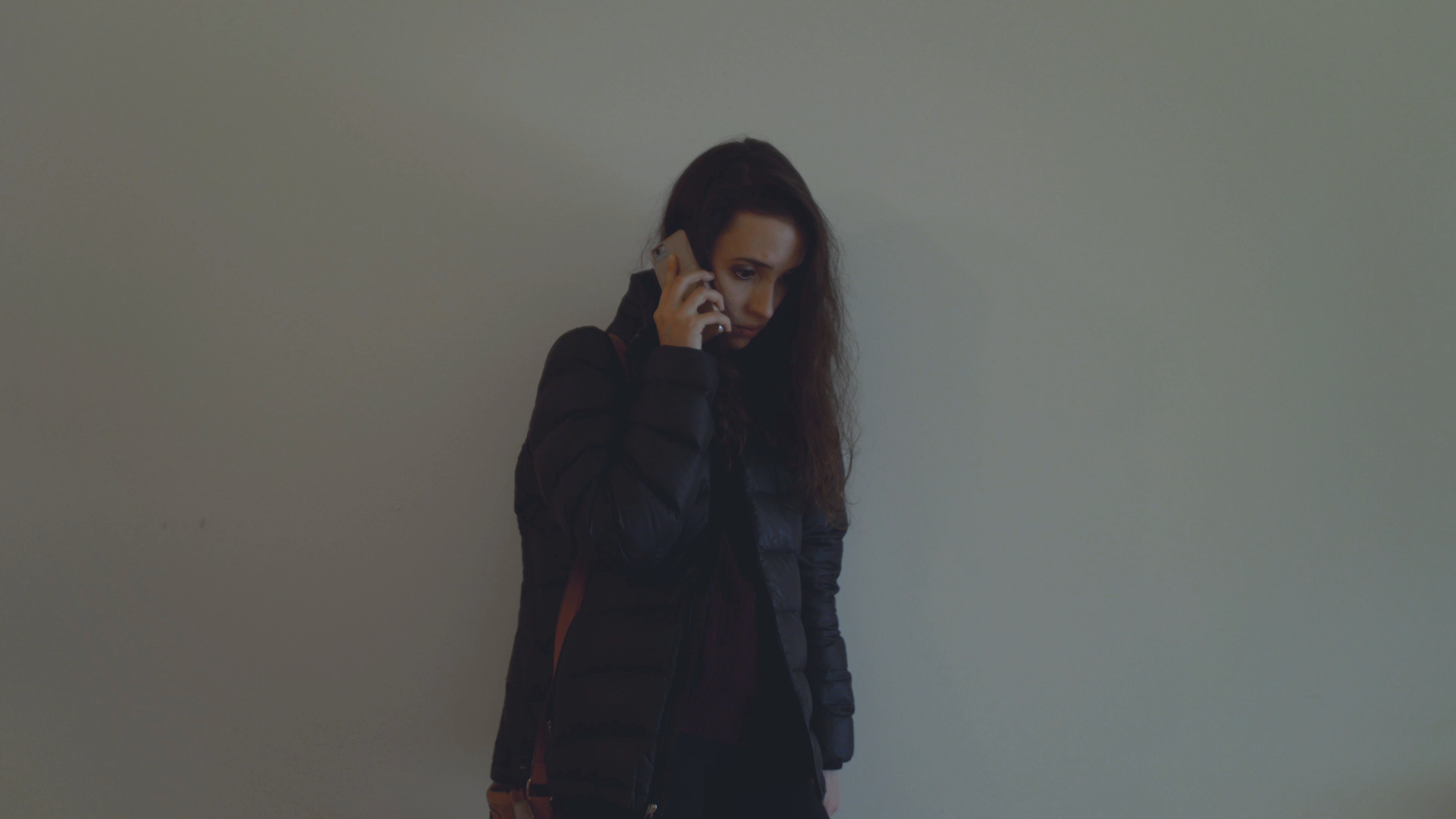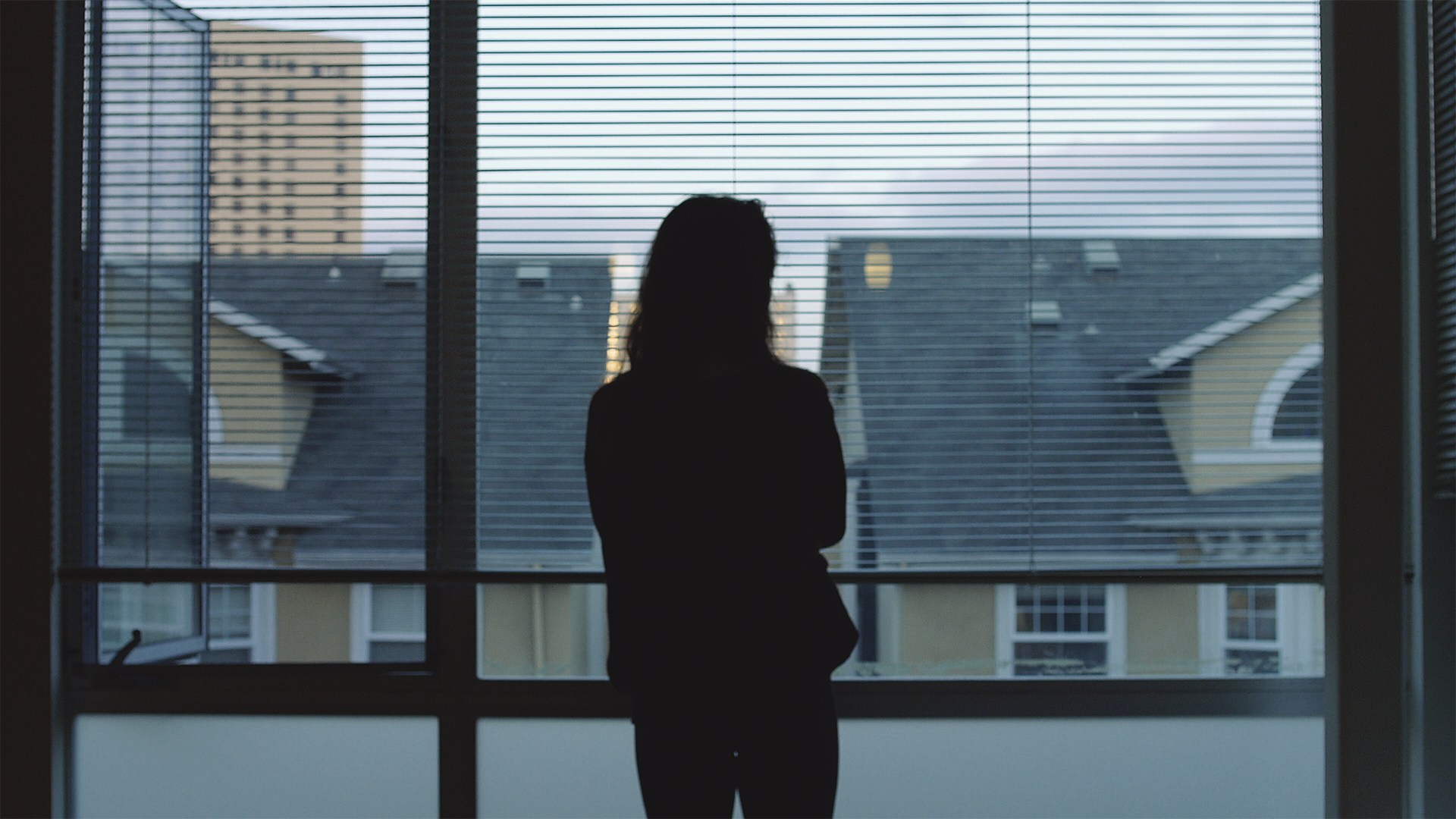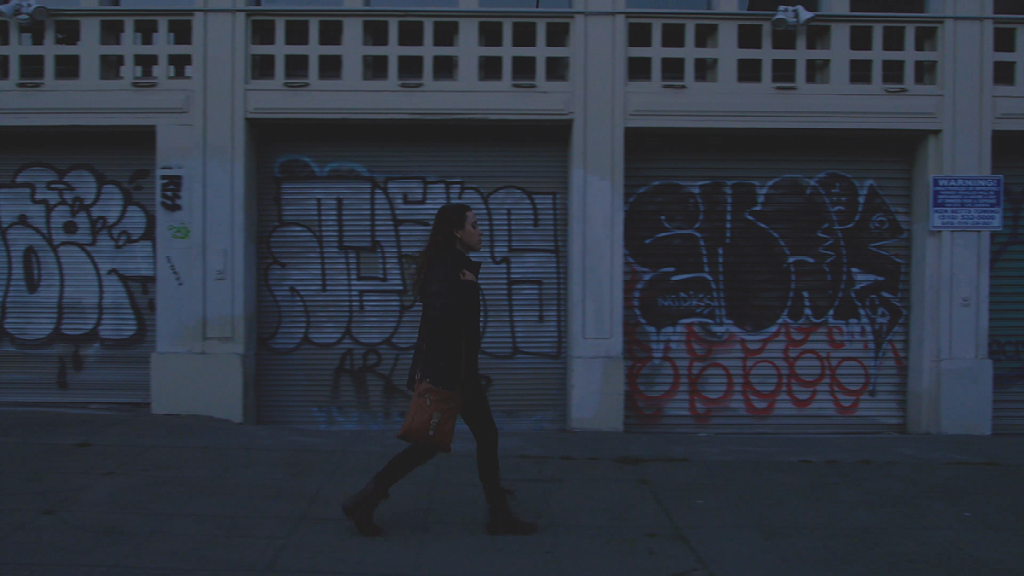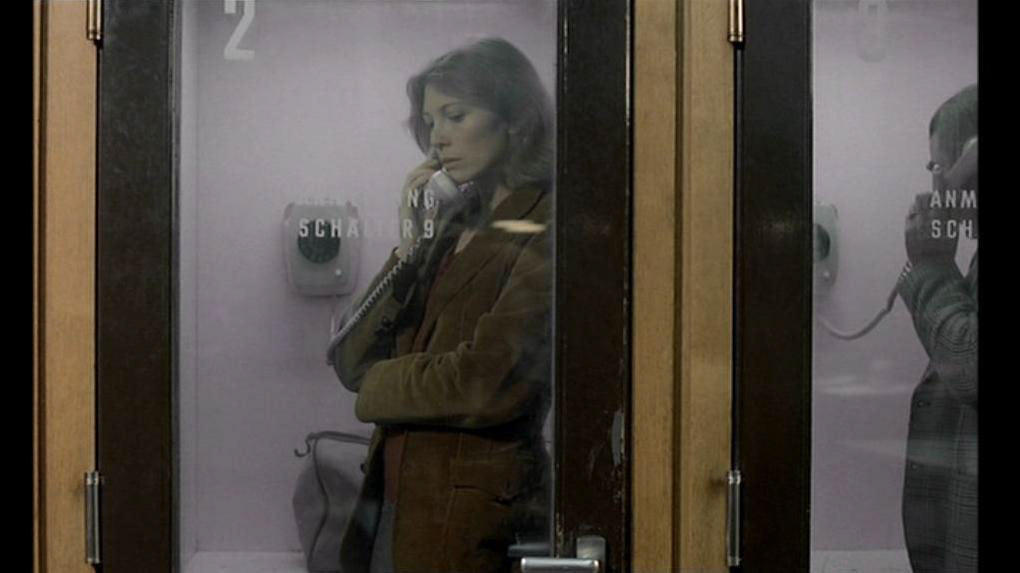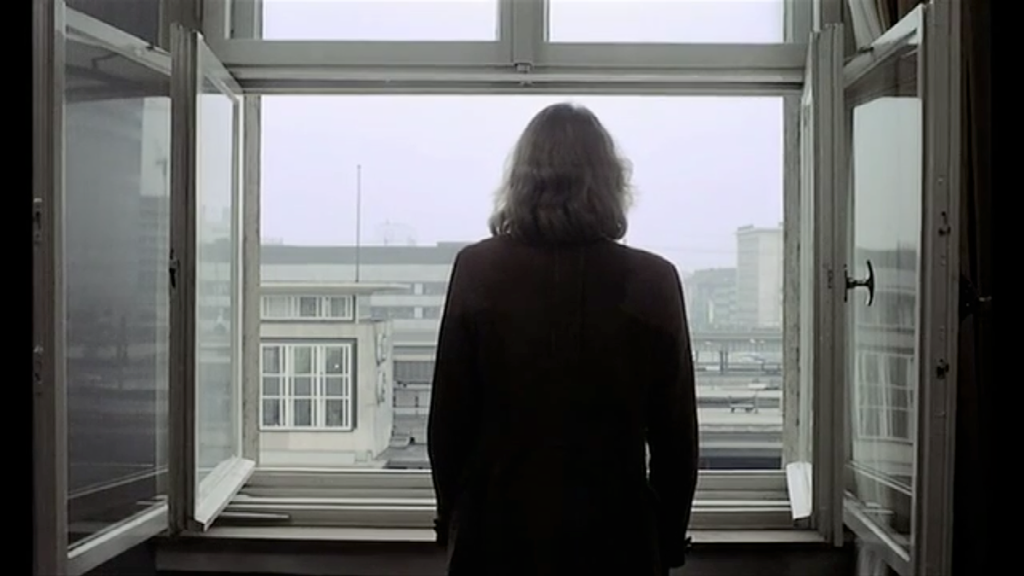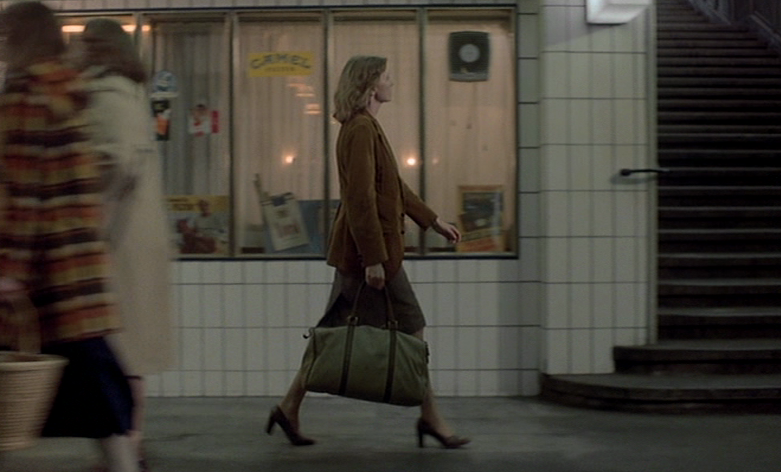 One year ago, I had embarked on the production of what had meant to be my first, "non-student" short film. Initially the plan had been to create something fast + cheap with a small cast + crew, in a timeline of four or five weekends over two months. For various reasons, the production stretched out to four months, and consequently ran way over the out-of-pocket micro-budget I had determined to spend for myself in pursuit of this massive goal. After a year of frustrating news, crew members dropping out one-by-one, and a subconscious reticence to throw more money at this project, I desperately began another short film, trying again to stick to my mantra of "fast + cheap".
As a result, 408 at its core was a second chance to do two things: first, to make something, anything, with my own camera + the resources immediately available to me; and second, to apply (rather shamelessly, I should say) the inspirations + lessons I'd been collecting at that time — specifically the intramural cosmos of Chantal Akerman [see above photos], the sonic universe of Robert Bresson, the comic ineffability of Luis Bunuel + the découpage of Alain Resnais, especially his Muriel, a tour-de-force of psychological editing that demanded back-to-back, joyously restless screeni

ngs.
My deepest hope with 408 is that, at the very least, it exhibits the genesis of a personal, unapologetic style replete with my wildest dreams + obsessions, one I hope to continue developing + refining until the end. I am humbly delighted with the journey so far.​​​​​​​